This is the first interview done outside the UAE. We met Simen Olsen on Gatebil Mantorp Park and talked with him about his Formula D seasons and cars.
Last season the team managed to get the title Rookie of the year. This season has however been more challenging with mechanical problems.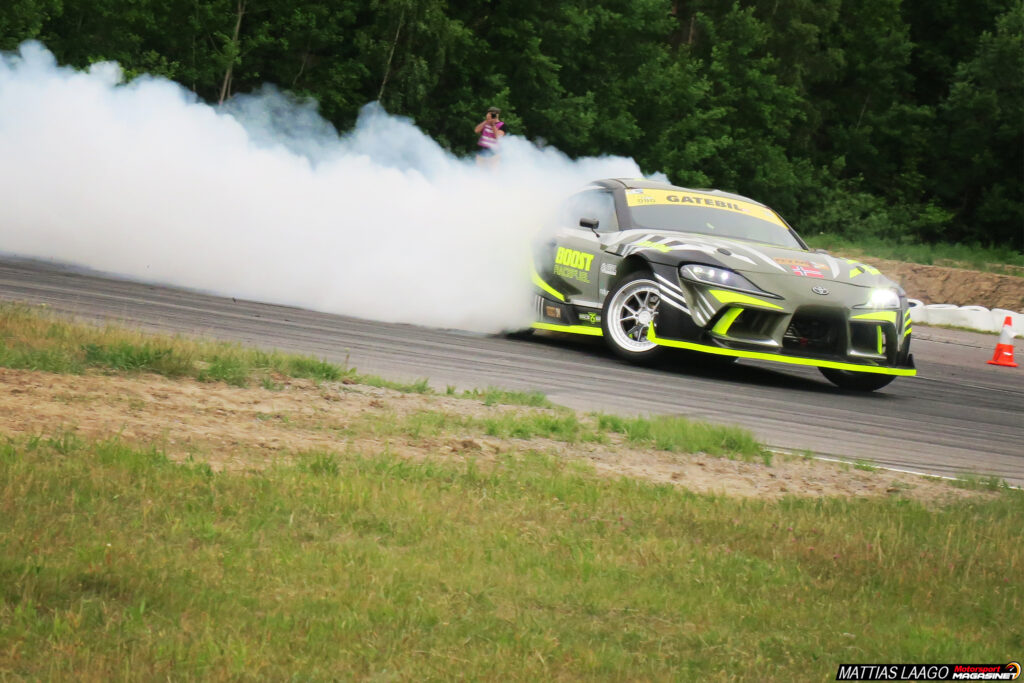 The team runs two fully speced A90 Supras. One in Europe and one in the states. This is to get as much test time and seat time as possible.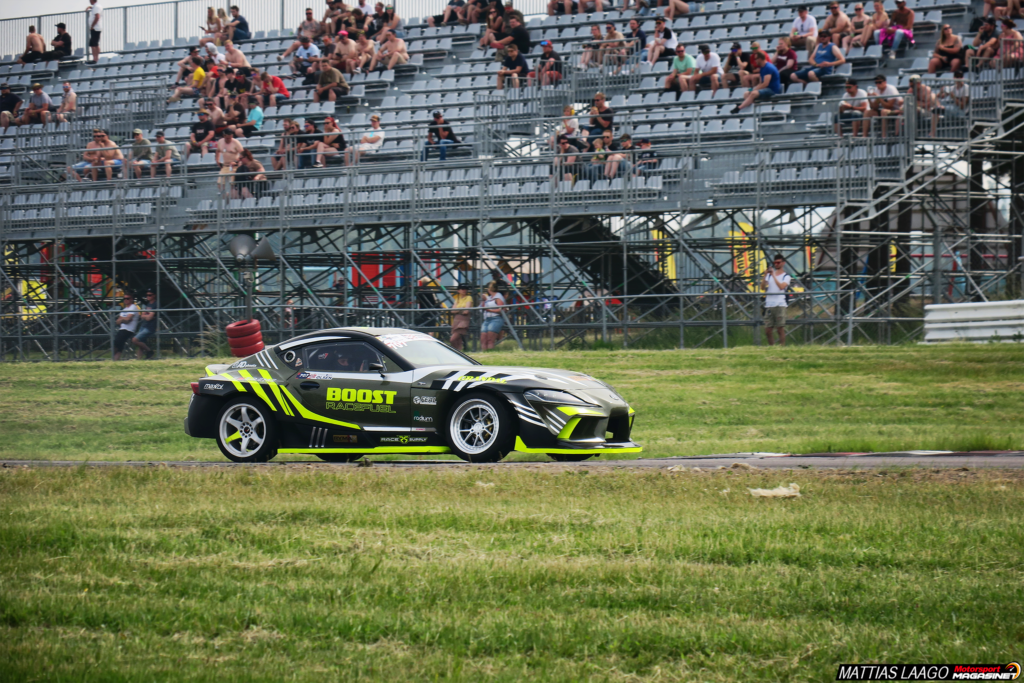 The cars are equipped with 2jz:s with wet sumps. Simple set ups, but very effective.
Text: Mattias Laago
Foto: Mattias Laago