Redan under torsdagen så drar Timeattacknu.se igång sin helg på Mantorp Park, Helgen innehåller massor av saker, som vi ska försöka informera om här.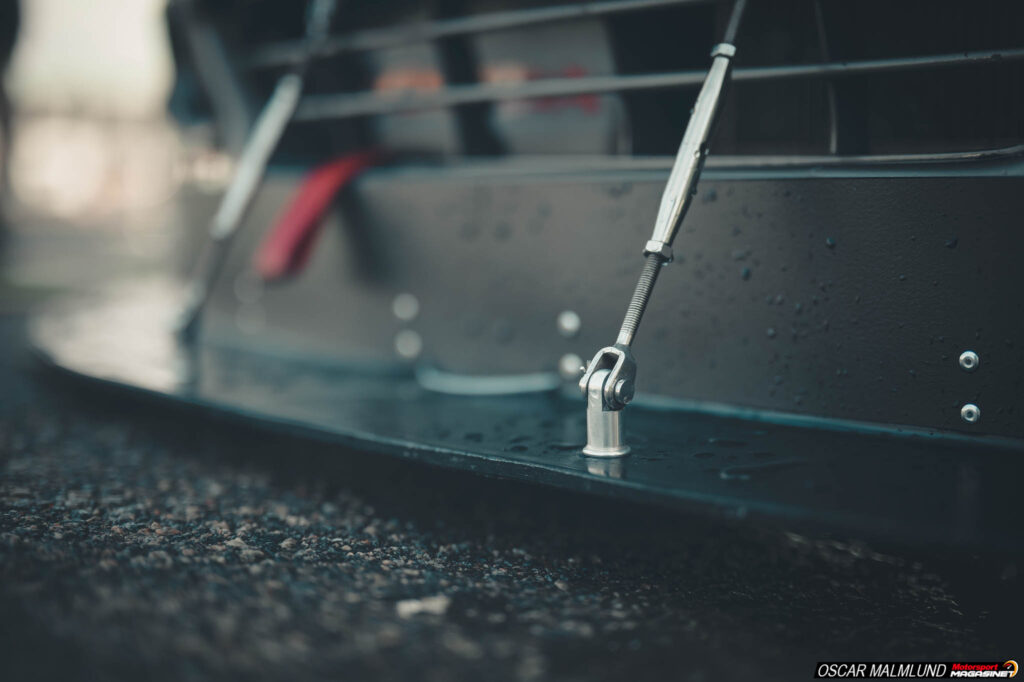 Som sagt så kör Timeattacknu.se på Mantorp Park den 30-2 juli, det blir träning samt testdagar där du som gillar bankörning, men inte har tagit steget fullt ut kan passa på att smiska bilen runt Mantorp Park. Tidtagning med sektorer kommer vara påslaget så alla som kör under denna dag, kan få mängder med data för att se hur du kör ditt varv.
En annan riktigt kul grej, är att under torsdagen så kommer fem stycken glada personer som körde till sig en körning, via Timeattacknu.se virtuella timeattackserie i våras. Under denna serie så vann 5 st varsin plats.
Dessa fem personer får nu en heldag med hjälp av förarcoacher, som visar dem massor av tips att tänka på när man kör på riktigt. Och som om det inte är häftigt nog, den av dessa fem som sätter snabbaste tiden under torsdagen, kommer att få köra i King of Mantorp tävlingen på fredagen, denna person kör då i Club Go! klassen.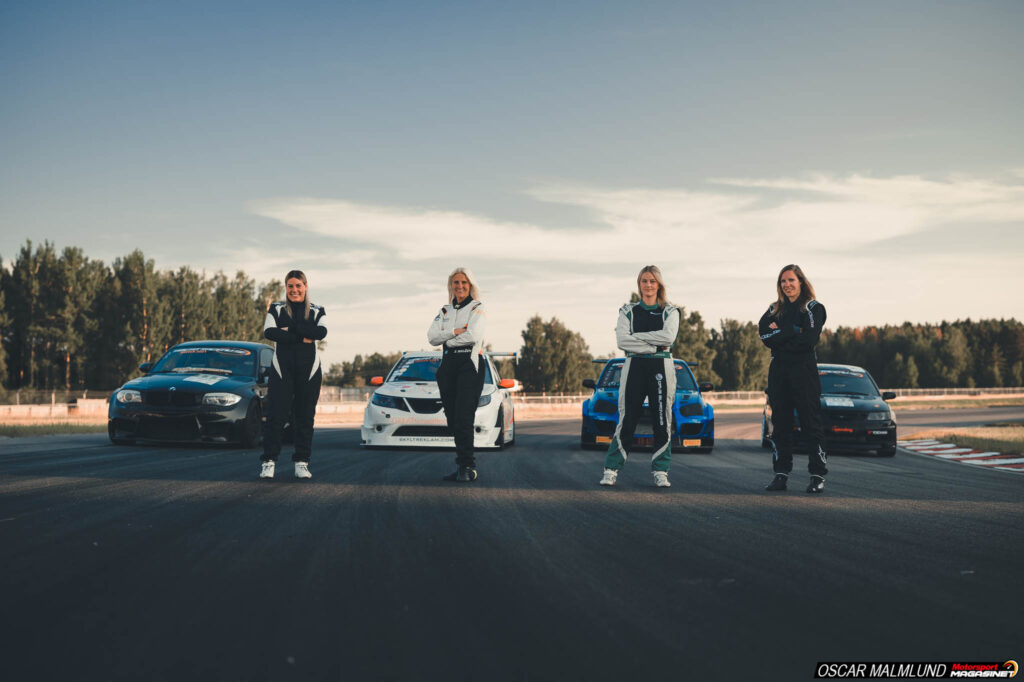 Detta för oss in på fredagens vassa dag, det är nu som King of Mantorp ska avgöras, vem tar hem segern i sin respektive klass? Tävlingen är speciell och skiljer sig från det ordinarie tävlingsupplägget. Varje klass har tre sessioner med kval (Q1, Q2 samt Q3) och topp 5 från Q3 går vidare till en superlapsfinal. Dessa topp 5 förare får endast ett uppvärmningsvarv för att sen direkt köra ett så snabbt varv som möjligt. Du har alltså bara en chans på dig att sätta bästa tiden, här kan ni räkna med att pulsen kommer vara hög i bilarna på lineupen.
När sen King of Mantorp är avgjord, då är allt klart eller? Tok heller då har vi en heldag till på lördagen, här ska deltävling 3 avgöras och poäng ska jagas in och alla förare hoppas på att kunna få ner sina varvtider och dra in mer poäng i sammandraget.
Se till att ta Er till Mantorp Park för en helg med massor av händelser som du klart kommer minnas!
Text: Henrik Andersson
Bilder: Oscar Malmlund