Igår fredag så kördes timeattacknu.se King of Mantorp, en tävling som köres i samband med deras tredje deltävling.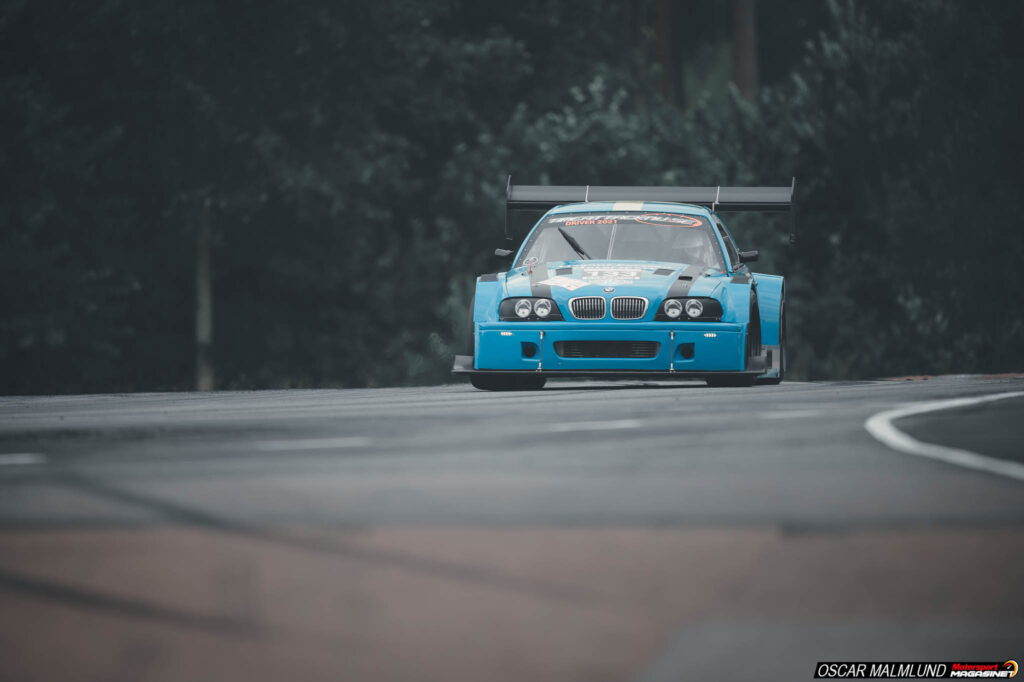 Men hur gick det då? Blev det någon King of Mantorp. Ja klart att det blev, däremot så är det ju såklart som så att i varje klass så tog vinnaren titeln King of Mantorp.
Nog om det, det var ju inte därför du kom hit…. Resultaten klassvis för King of Mantorp:
Club klassen vanns av Tony Johansson med tiden 1:29.457, tvåa kom Daniel Rosenblom med 1:28.863, trea kom Eric Eriksson på tiden 1:31.384.
Så King of Mantorp i Club klassen blev Tony Johansson!
Street klassen vanns av Fredrik Gehammar som fick ordning på sin framvagn, hans varvtid blev 1:25.102, tvåa blev Philip Olofsson med 1:25.958, trea kom Robin Plato med 1:26.586.
King of Mantorp i Street klassen blev Fredrik Gehammar!
Ska bli intressant att se om tiderna förbättras under deltävlingen senare.
I Pro GT så körde Oscar Löfqvist på tiden 1:22.318 och därmed vann, tvåa blev Hans Holmlund med 1:23.196, trea kom Kenneth Ahnelöv på tiden 1:23.814.
Grattis till Oscar Löfqvist!
I Pro klassen så körde Markus Lönnroth in på 1:20.173, tvåa blev Thomas Backlund med 1:21.904, trea kom Dennis Lundgren på 1:22.614.
Stort grattis till Markus Lönnroth!
Nu har vi Unlimited klassen kvar, dessa bilar är som bekant unlimited. Men vem kan titulera sig King of Mantorp då?
Magnus Persson tog varvet på 1:17.025 och tog titeln, tvåa blev Ben O'Donnell med 1:20.625.
I resultatlistan så delar Unlimited plats med PRO klassen. Så Markus Lönnroth är tvåa i listan med sin tid, dock så i klassen så är Ben tvåa.
Stort grattis till Er som vann titeln av fredagens King of Mantorp. Hur kommer deltävling 3 gå? svaret på det får vi under eftermidagen. Livestream finns från 13.00, så titta på den och se live vad som händer.
Text: Henrik Andersson
Bilder: Oscar Malmlund