This is a double interview with Hazaa Alhosani and Nasser Alharbali. Two young drivers that are evolving quickly. They are ambitious regarding their cars and hungry for competing.
Nasser drives a Nissan 350Z with a V8 and Hazaa driver a Boss S14 with a Kevlar bodykit made at home.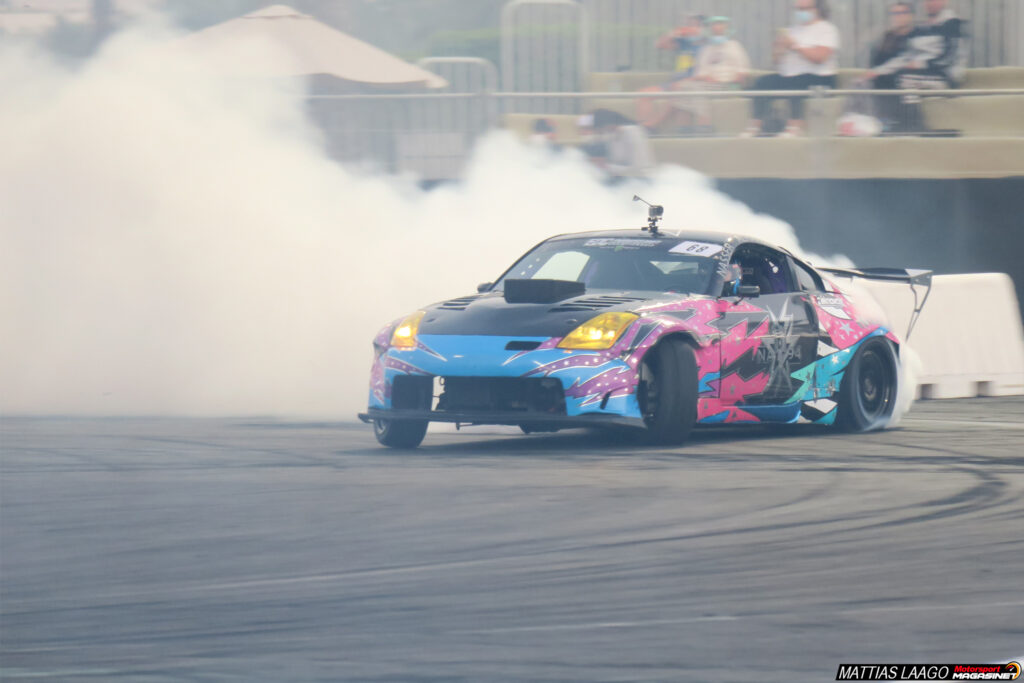 Nasser finished second in the championship and Hazaa fourth. After the EDC was finished, they have been seen competing in Jordan with good results.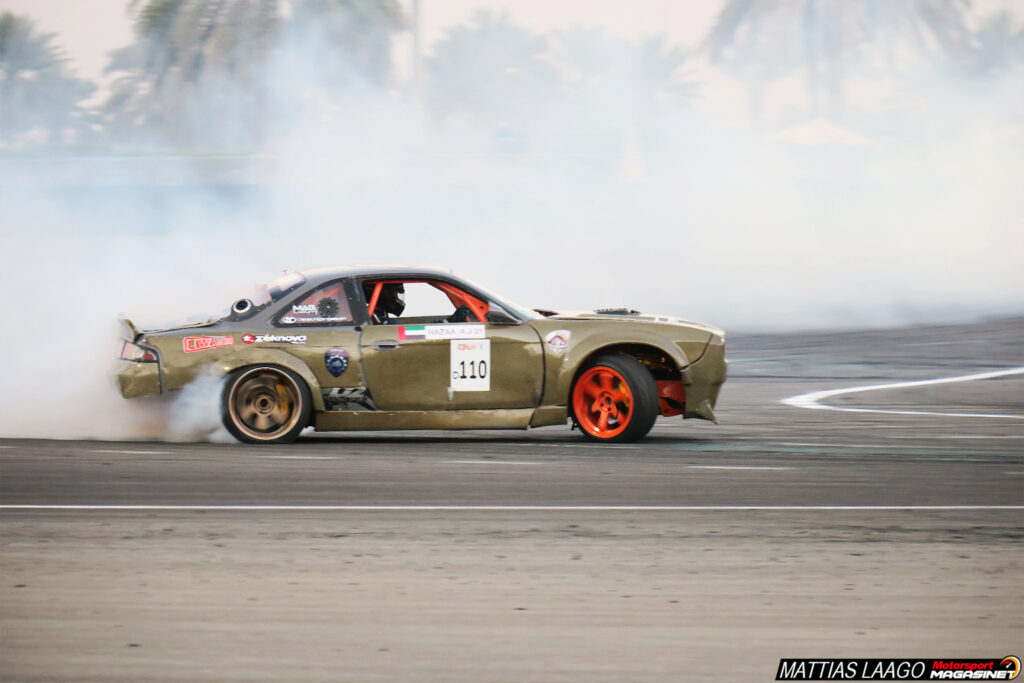 The interview comes with a twist so make sure you watch the entire episode.
Text: Mattias Laago
Foto: Mattias Laago