This is the first in a series of articles which will portrait drivers from other countries and their passion for the sport of drifting. We will try to keep these articles in English. And they will not only be written but also based on video interviews.
First out is Dany Neville who is a DJ that found the sport of drifting. He enjoys the similarities between the passions, to entertain the crowds. He competed in the Emirates Drift Championship and placed 6th in the championship this year.
Our friend Yosef Al Herais is our reporter in this video.
Dany drives a Nissan S13 with a turbocharged Ls3 connected to a five speed sequential gearbox. And the usuell Wisefab front and rear.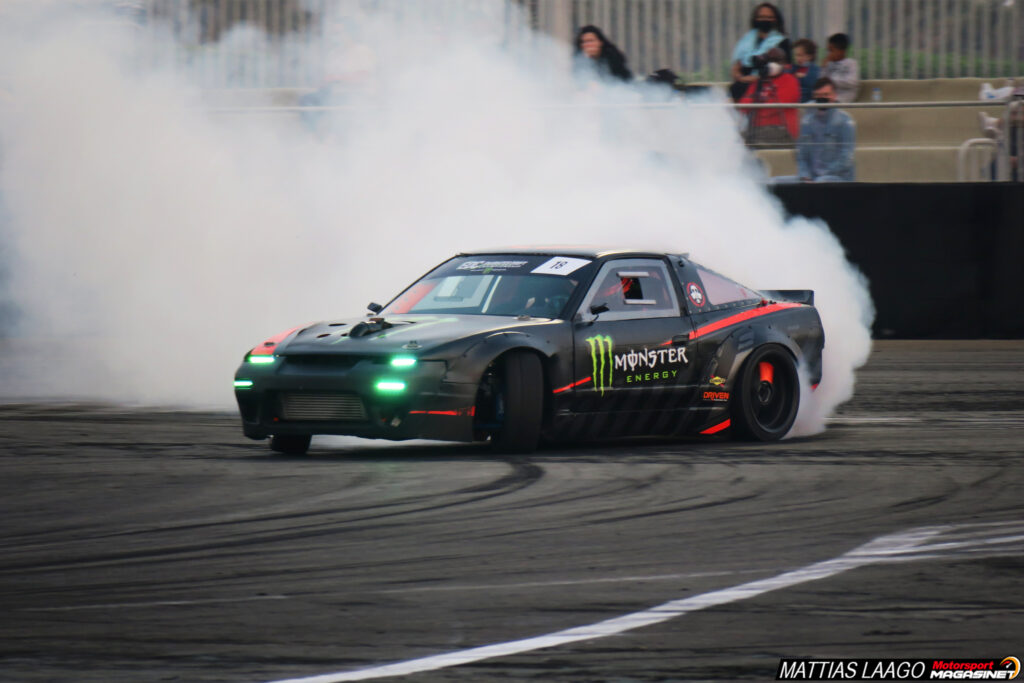 The thing he loves the most about this community is that the drivers go all out on the track and afterwards just high fives about it. Everyone is very close and helps each other off track.
Text: Mattias Laago
Foto: Mattias Laago