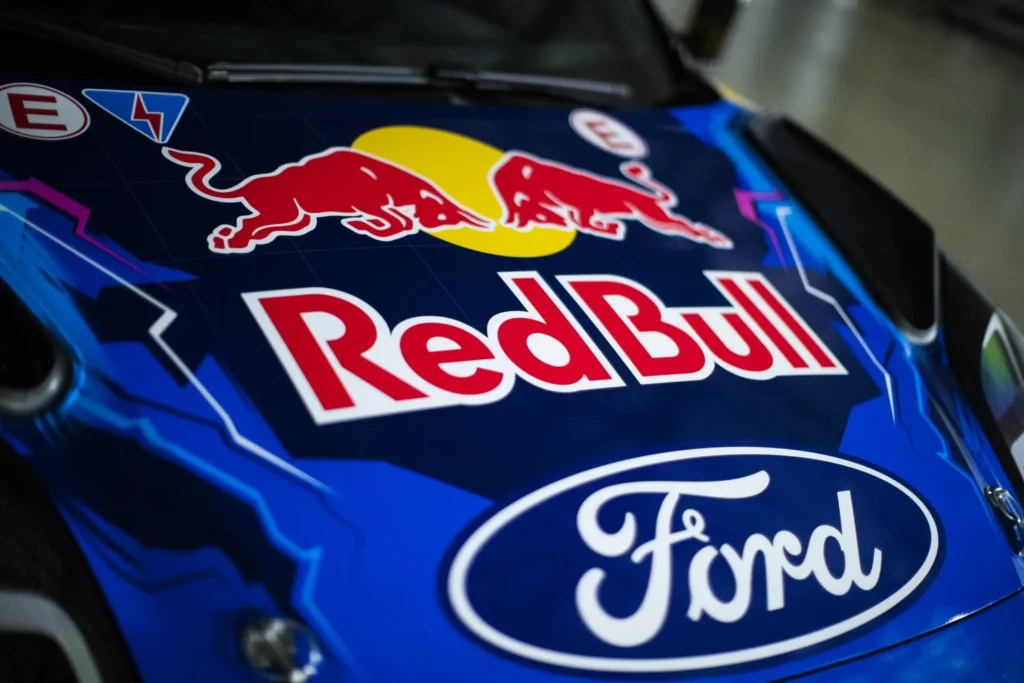 Ryktena kring Fords eventuella återkomst till Formel 1-racing har snurrat ett tag nu. Ryktena intensifierades under slutet av 2022 när en rapport dök upp som antydde att biltillverkaren kikade på ett samarbete med Red Bull Racing (RBR). Red Bull som i dagsläget använder hondamotorer har bara kontrakt med Honda fram till slutat av 2025.
Ford Performance's Mark Rushbrook kommenterade tidigt ryktena med " det hela kräver definitivt ett övervägande" och med det gav han mer bränsle åt ryktesspridningen som idag bekräftades.
"Detta är början på ett spännande nytt kapitel i Fords motorsportshistoria som började när min farfarsfar vann ett lopp som hjälpte till att lansera vårt företag", säger Bill Ford, Styrelseordförande Ford Motor Company. "Ford återvänder till bilsportens spjutspets och tar Fords långa tradition av innovation, hållbarhet och elektrifiering till en av världens mest synliga scener."
Ford dominerade F1-racing redan på 1960- och 1970-talen, och även om den lämnade sporten redan 2004, är The Blue Oval fortfarande den tredje mest framgångsrika motortillverkaren i F1-historien med 10 konstruktörsmästerskap och 13 förarmästerskap. Nu när Formel 1 förmodligen mer populär än någonsin, till stor del tack vare framgången med Netflix-serien Drive to Survive är biltillverkaren inställd på att ge det en ny chans, även om de ännu inte har avslöjat i vilken kapacitet.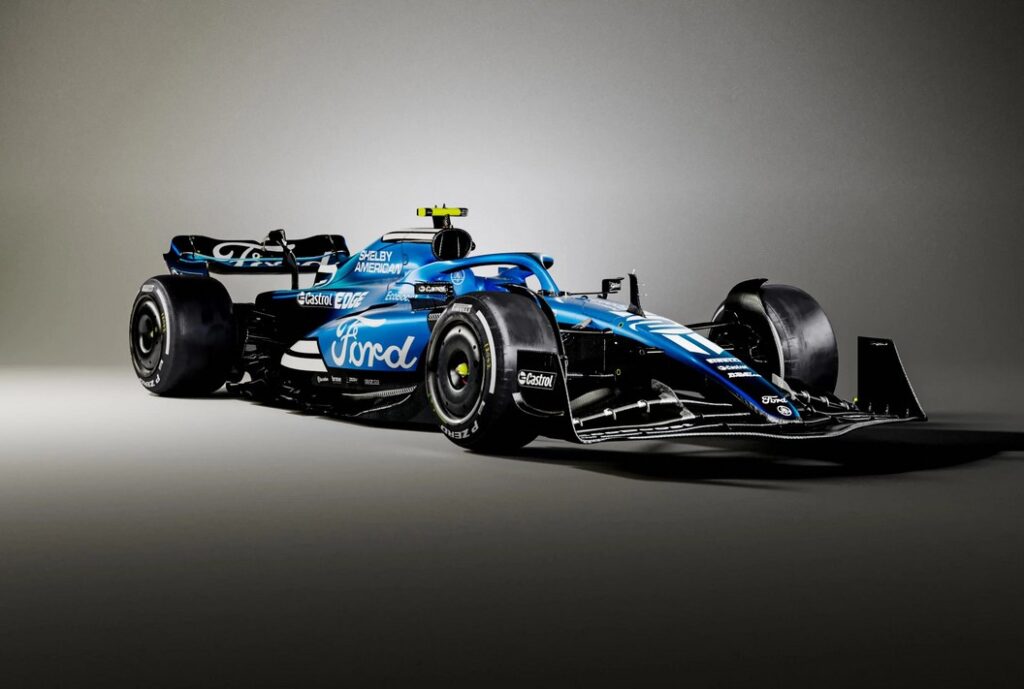 Från och med 2023 kommer Ford och Red Bull Powertrains att arbeta med att utveckla kraftenheten som kommer att ingå i de nya tekniska föreskrifterna, inklusive en 350kW elmotor och en ny förbränningsmotor som kan ta emot helt hållbara bränslen, redo för säsongen 2026.
"Nyheten i dag att Ford återvänder till Formel 1 från och med 2026 är fantastiska för sporten och vi är glada över att se dem ansluta sig till de övriga tillverkarna i Formel 1", säger Stefano Domenicali, VD och koncernchef för Formel 1. "Ford är ett globalt varumärke med ett otroligt arv inom racing och de ser det enorma värdet som vår plattform ger med över en halv miljard fans runt om i världen. Vårt åtagande att vara "Net Zero Carbon" år 2030 och att introducera hållbara bränslen i F1-bilarna från 2026 är också en viktig anledning till deras beslut att gå in i F1. Vi tror att vår sport ger möjlighet och räckvidd olik alla andra och vi kan inte vänta på att Fords logotyp ska tävla runt F1:s ikoniska banor från 2026."
Vi återkommer med mer information om samarbetet så snart vi har mer info, tills dess
#Fordlife
Text: Robban Strandberg