This time we sit down with a true legend, Teemu Peltola, from Black Smoke Racing. The finish driver is truly pushing the limits with his diesel powered Mercedes Benz, equipped with a compound turbo. The interview is this time in Swedish.
He has been struggling with Mantorp for many years now, but truly loves this fast track.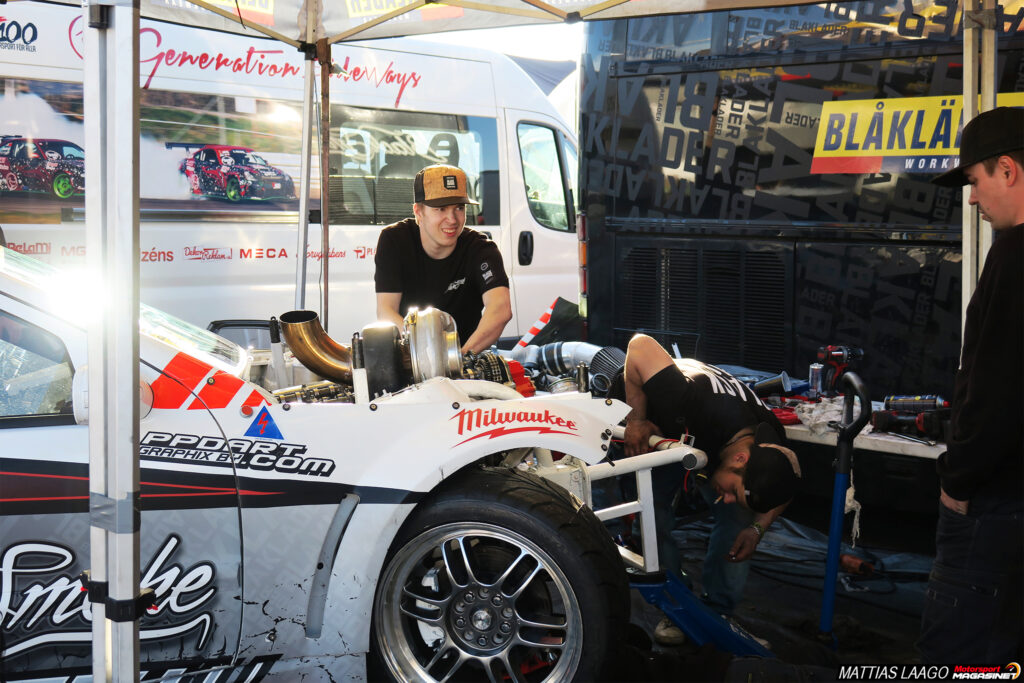 Next up for Teemu is DMEC in Riga as a wild card. It will be really interesting to see the smoking station wagon on Bikernieki race track.
Text: Mattias Laago
Foto: Mattias Laago